Advancing Mathematics for Young People:
Opportunity for homeschoolers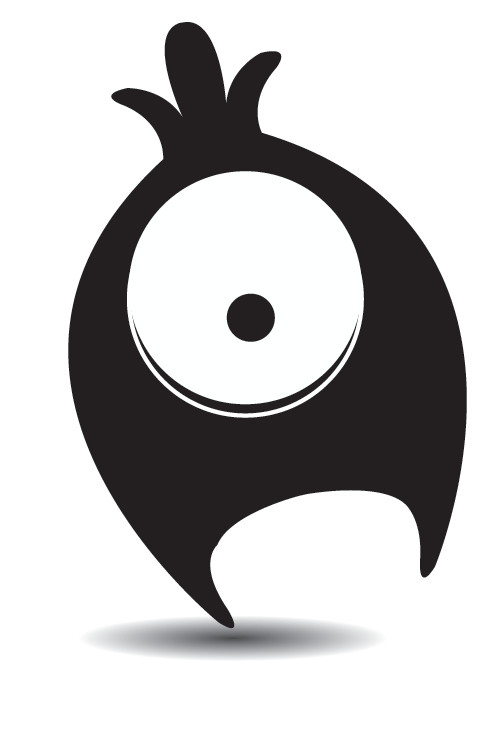 I'm happy to announce a natural entry point into our mathematical playgrounds series! This series will run May 5th through June 30th. We will meet every Tuesday at 10am at the Praxeum in Portsmouth NH. To keep students engaged our efforts will incorporate a story into our investigations. The new imagination series will cover:
Base 6 addition
Multiplication
Story critique
Custom lessons based on the interests of the student
A two player game that encourages quick addition
I will also leverage continuing students study to encourage new students to learn. Last week, the students responded well to my base four addition document. I will continue to promote addition in new ways. I also expect several students are ready for multiplication of many digits by one digit. This series does not have grades, so if a student does not master a subject, I'll introduce it again, but usually after at least a week or two break.
The reason this playground is called an imagination playground is we will focus on a story Susan Saves a Sekal. This story is based on the imaginary race of the Si's (see picture) and related friends. We will review this story and I will ask for feedback from the students before the book is published. We will cover how to count to 35 on both hands, and this will allow the introduction of a two player addition game with two players based on the story.
Please contact me if you have any questions:
Darren Tapp
(tappdarren@gmail.com)
603-486-3029.
I have included frequently asked questions below. I am planning a series every other month like this one. In June we may have a game theory playground. Game theory is a actually a branch of mathematics, I will adapt it to the age group.
FAQ
When does the class meet?
This course will meet the nine Tuesdays of May and June at 10am until 11:30am.
Where does the class meet?
Class will meet at The Praxeum which is in Portsmouth NH, contact me for directions.
My child is in public school, is there anyway they can participate?
During summer break, this should be possible. Contact me with the date of your desired first attendance. Students have been brought on mid-term without any trouble.
Is there a charge?
I am asking $40 for the whole eight week series. Feel free to attend your first playground with no obligation.
Are parents welcome?
Parents attend free and are expected to stay during the playground activities.